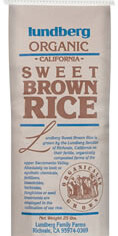 By now, you've likely heard the drastic affects that will take place on our food costs shortly after 2013 begins.  Don't let the pending price hike catch you off guard.
If you are in our area – check to see if you're on the delivery route.  If you're not, we do ship orders out of our area (usually under 70lbs) with a shipping carrier of your choosing (USPS or UPS).
Stock up now by buying bulk foods before the squeeze is put on your pantry budget for the new year.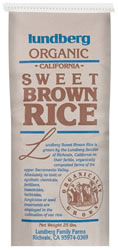 To see if you're in our area for the route, please check the DELIVERY ROUTE MAP… if not, no
worries, simply select a shipping option when you order.
Check/Money Order payments must arrive prior to deadline date

!
Deadline for

your

orders:
M

idnight S

unday

Jan 6th

Delivery Route Dates:
W-F, Jan 23-25

Orders Shipped Out of Deli

very

Area:
Ship on Jan 25