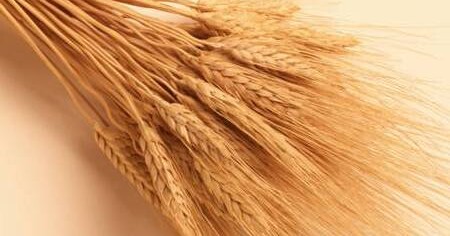 Just a quick reminder & update….
NEXT BULK Order Deadline is:
MIDNIGHT Sunday, Oct 14th
Delivery Route Dates – October 24-26, 2012
Shipped Out of Area  – October 29, 2012
The order after this one (Nov) will not be delivered by Thanksgiving. 
So THIS ORDER is the time to get the Thanksgiving holiday foods.
Remember that you get a cash credit for referring a friend who purchases!
Spread the word and remind them to put YOUR NAME in the referral/comment
box when they order!
Feel free to contact our office via email or call during business hours.
Mon – Thurs 9:00-5:00, Fri 9:00-4:00 Eastern Time
(Closed Sat & Sun)
 828.536.4988  
Come Visit the NEW Millers Grain House  –https://www.millersgrainhouse.com
Video Encouragement – http://www.youtube.com/MillersGrainHouse
Encouragement in the Kitchen  – http://www.blogtalkradio.com/millersgrainhouse