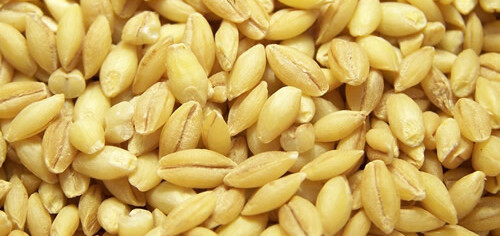 We were recently asked this question.  We hope that by sharing the anwer with you – we are able to help you as well.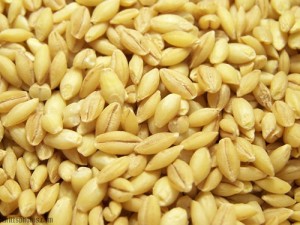 ————————
Hi guys. Love the info!  My storage spot is the garage but Summer gets hot. Am I ruining the grains I'm starting to store?
————————
Answer:
Thank you for contacting us and for your kind remarks! We're delighted to be of service.
Ruining? Not really. But you may be shortening the life of them.
Grain stays intact and fully nutritious at approx 80degrees at the hottest. Over that temp it begins to decompose/breakdown.
If the wheat germ oil inside gets consistently hot then cool then hot then cool it will make the wheat bitter tasting and thus, not so good when you go to use it.  It may also not 'act' like regular flour either due to the density of the oil after prolonged heat.
Indoors. In dark or no exterior windows. Dry. Away from any heat source. No hotter than 80 degrees F. Is the optimum way to store grain to last for hundreds of years.
Hopefully this helps answer your question!
—
Best Blessings!
Joseph & Donna Miller, Owners
Millers Grain House
Thank you for allowing us to serve you. It is our pleasure!
Deut 28:5 – "A blessing upon your grain-basket and kneading-bowl."

Feel free to contact our office via email or call during business hours.
Mon – Thurs 9:00-5:00, Fri 9:00-4:00 Eastern Time (Closed Sat & Sun)
 
1.828.536.4988 

Come Visit the NEW Millers Grain House  – https://www.millersgrainhouse.com
Free Video Encouragement – http://www.youtube.com/MillersGrainHouse
Free Radio Show – Encouragement in the Kitchen  – http://www.blogtalkradio.com/millersgrainhouse