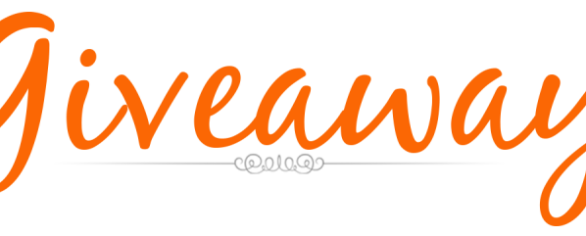 A Compost Starter is such a useful tool for your garden, which leads to healthier eating and a better managed grocery budget.  How much better would it be if you could get a compost Starter for FREE?  Well, that's what we hope to offer one person with this Giveaway!
Would you, or someone you know, love to win an Green Cycler – Kitchen Compost Starter, Bin & Shredder, Black
?
This is your chance because we're giving one away!
This Giveaway runs from June 23, 2014 12:00AM EST to June 29, 2014 11:59PM EST. Must be 18 years or older to be eligible.
No purchase necessary. The winner will be randomly selected.
Our Friends at "The Dollar Stretcher" have reviewed this item and are happy to share their findings with everyone.
Read more about it HERE
Full Disclosure:
We hope someone from our blog is the winner. However, if you don't win or perhaps you happened by after the giveaway was over, please consider clicking shopping through the Amazon links below if you plan to buy this composter. Your purchased support of our recommendation is much appreciated and the minor affiliate income we gain helps to keep us, testing, reviewing, sharing and blogging – and we hope – encouraging YOU. Thanks ever so much!
Be Blessed!
Joseph & Donna Miller